Preferred Vendors
Throughout the buying process we will recommend inspections. Included below are my preferred vendors during the home buying process.
Home Inspector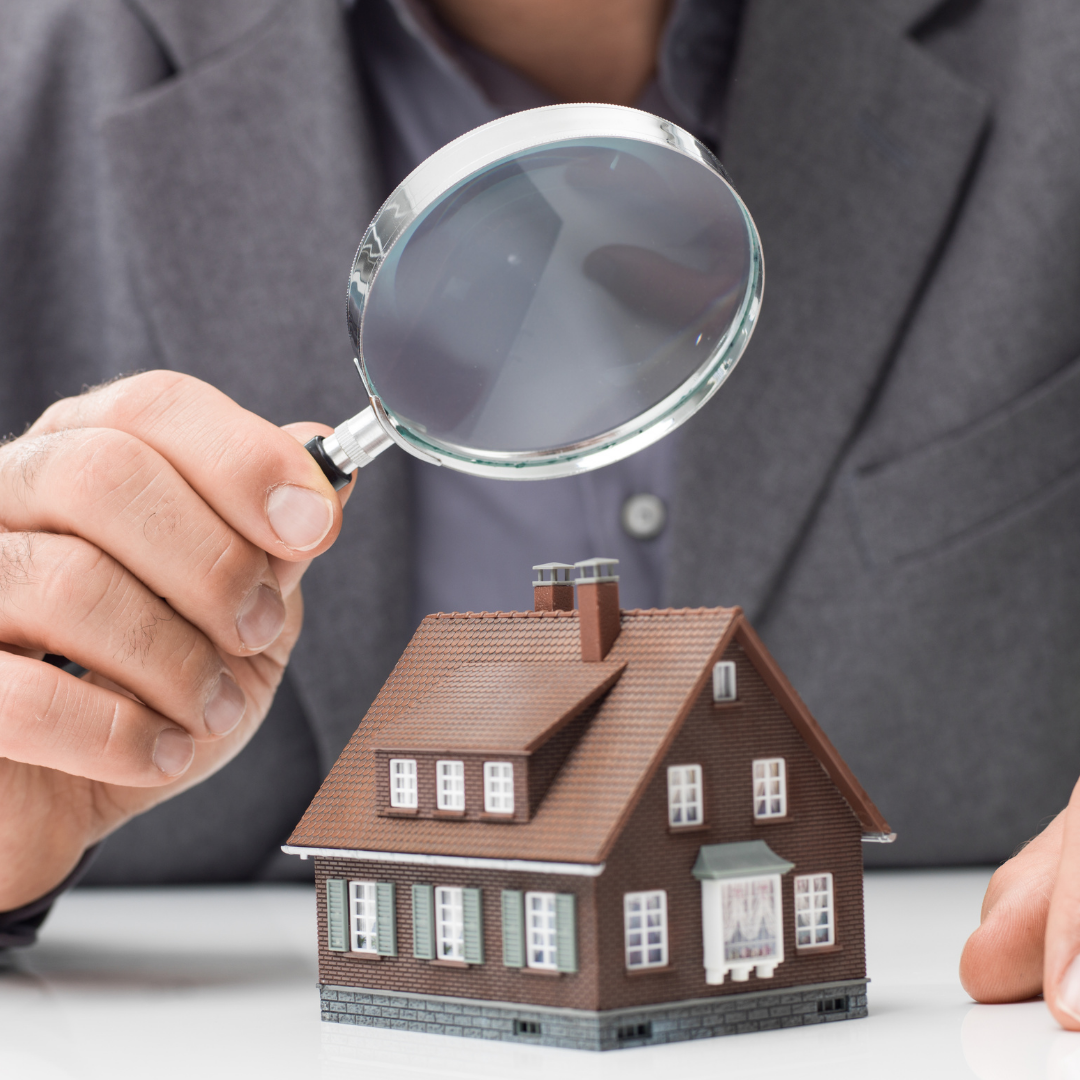 We recommend that whenever you are under contract on your house you have a home inspector inspect the house. Their job is to inspect the home for any issues or concerns. Their vast knowledge helps them know what items to look for, as well as share with you what is a concern and what is normal wear on a house to expect. As well, you may consider a pre inspection when listing your home. Talk to your agent for more information.
Frank Boysia Home Inspector
-
https://boysia.com/


CL-100 (Termite and Moisture Inspection)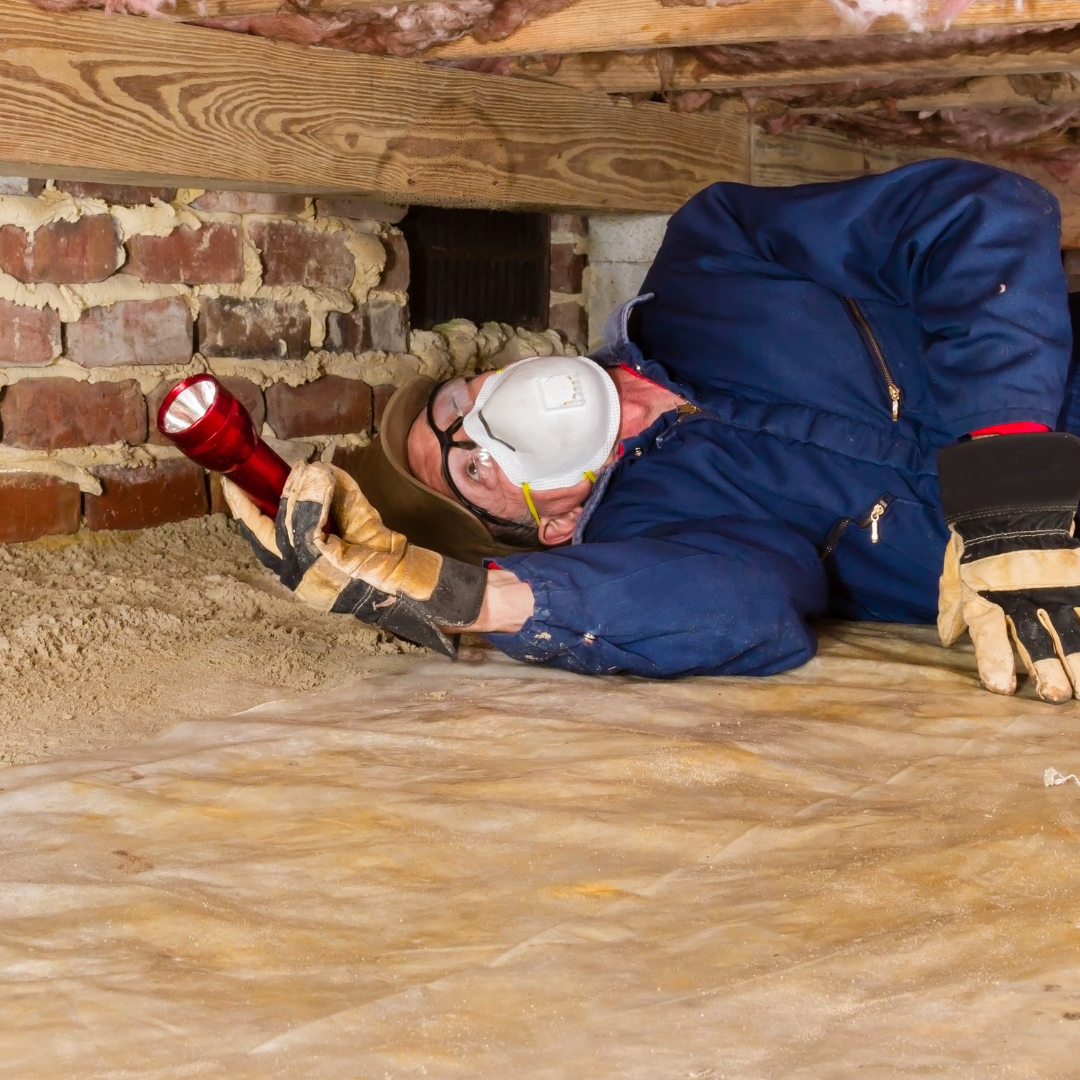 In the state of South Carolina homes are prone to termite problems and moisture problems. With that said, we recommend getting a CL-100, which is an inspection for termites and moisture related issues. They will inspect the house and crawl space for any signs of termites and high moisture. As well, we always recommend maintaining a Termite Bond on your house. These companies can provide that for you, if it is not already in place.
HVAC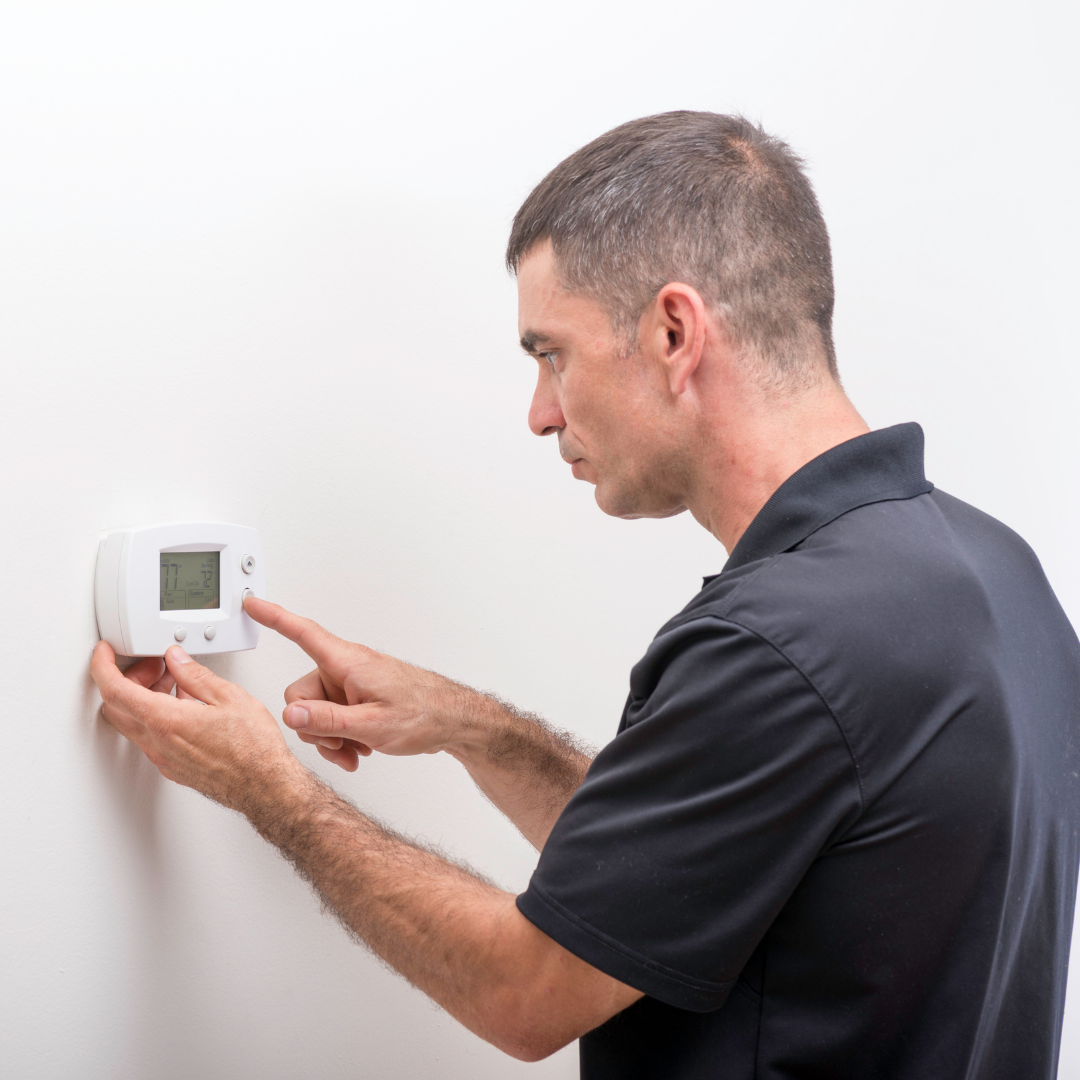 With the HVAC system being such a crucial part of the home, we always recommend getting an HVAC inspection. They will inspect the units as well as the duct work and make any recomendations based on their findings.
Killmans Heating and Air
https://www.killmanheatingandair.com/


True Comfort of the Carolinas
https://www.truecomfortofthecarolinas.com/
Closing Attorney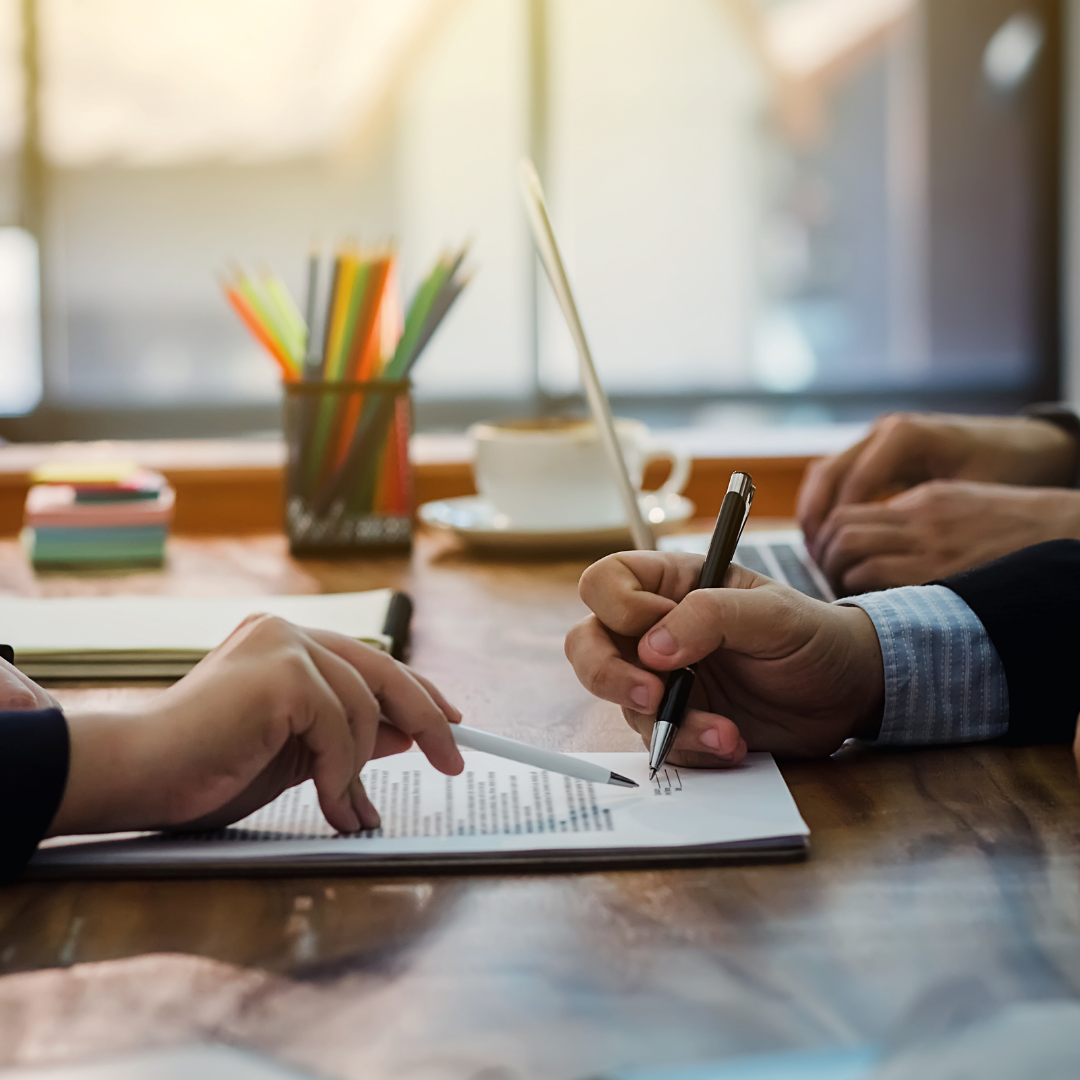 In the state of South Carolina Real Estate Closings happen with an attorney. They handled multiple aspects of the deal, inlcuding title work and preparing closing docs. As a buyer and seller, you have the options of who you choose to represtent you during the contract and closing.
Southeastern Title https://www.southeasterntitlecompany.com/
Home Staging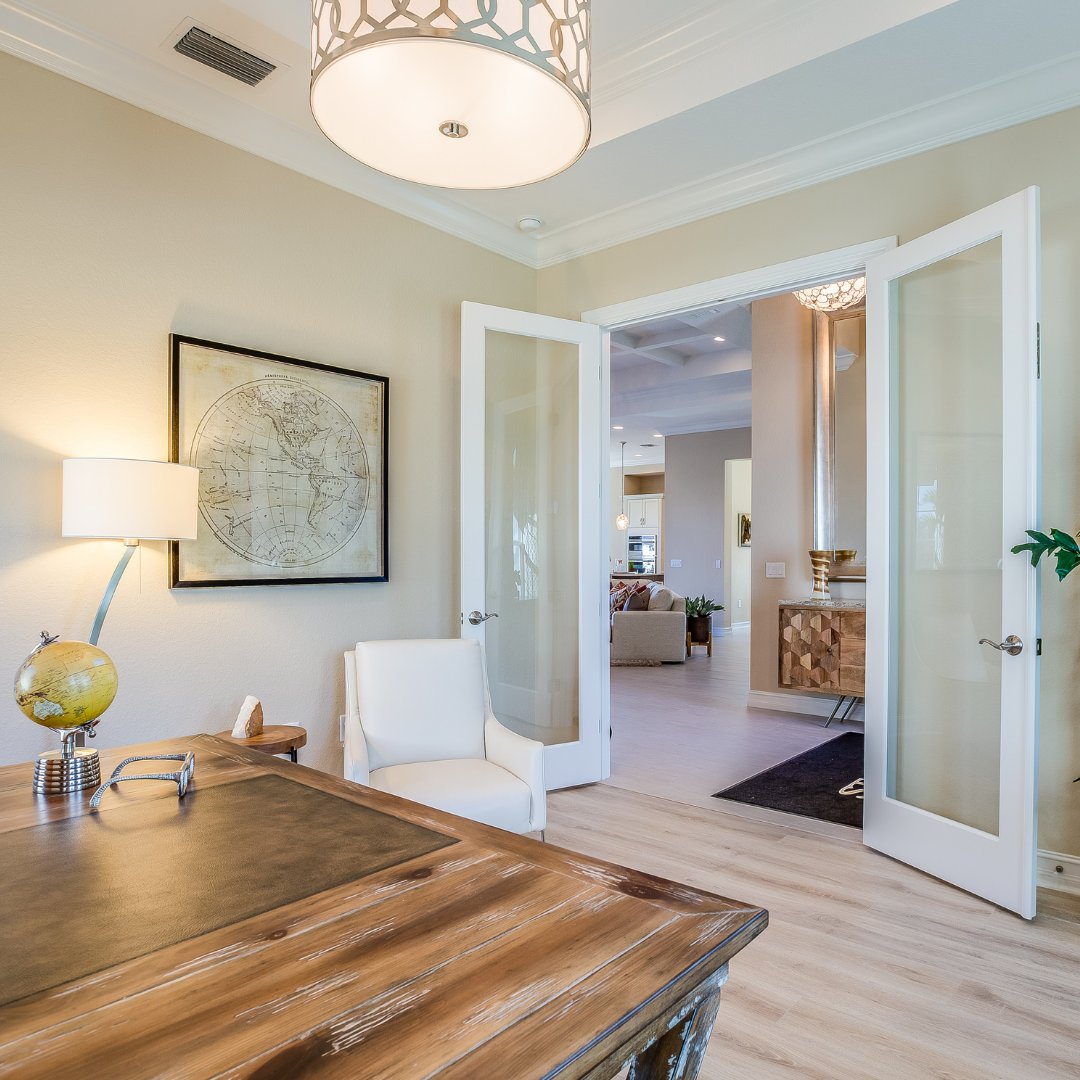 When it comes to selling your house you many consider staging your house. Buyers are always looking for a house to feel like a home and the difference staging can do to a house is impressive. Think of those builder model homes you walk into! With our listing services we do offer packages that come with staging consultations, so don't hesitate to ask your agent about staging.
Shift Staging
https://www.instagram.com/shiftstagingdesign/?hl=en
Other Inspections
Depending on the property that you choose there are plenty of other inspections we may recommend. These range from well inspections, to land surveys. For further info on those, please don't hesitate to ask your agent.
(If you are interested in becoming one of our prefered vendors, please email
[email protected]
)