The Brandon Garon Team Community Outreach
Giving back to the Community and others has always been at the core of our beliefs. Over the years we have given not only financially, but with our time in the community. When I once believed that acts of serivce should be done in private and not publicly shared, I know realized that by sharing these things it can hopefully inspire others to join as well. I know I have been inspired by the leaders that walked before me and especially my current CEO Jeff Cook with his Jeff Cook Cares initiatives. He actually shared a bible verse with us that has resonated with me and been something I have adopted as part of my core beliefs;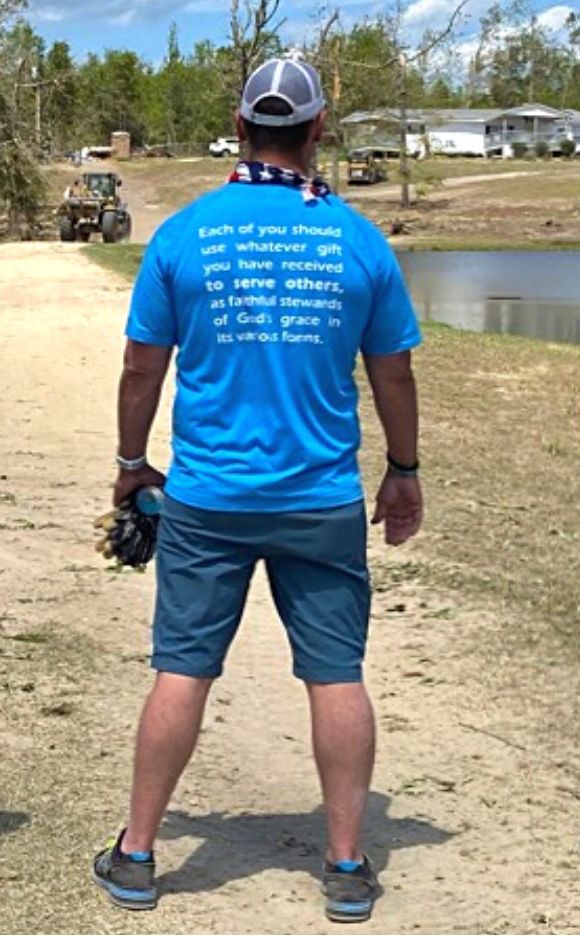 Lexington Dixie League T-Ball
Youth sports were a big part of my childhood and helped shaped me. When my son decided to start playing T-Ball through the Lexington Dixie league and an opportunity came up for a sponsorship and donation, I gladly donated to help support the league and youth sports here in Lexington.
Jeff Cook Cares Inititative
As part of a company that puts giving at the forefront I wanted to help do my part. In 2021 I was awarded the Jeff Cook Cares award, as the agent that doanted the most money to the inatitive in our office. In 2022 I not only repeated that, but was also recognized as the agent who donated the most in the entire company.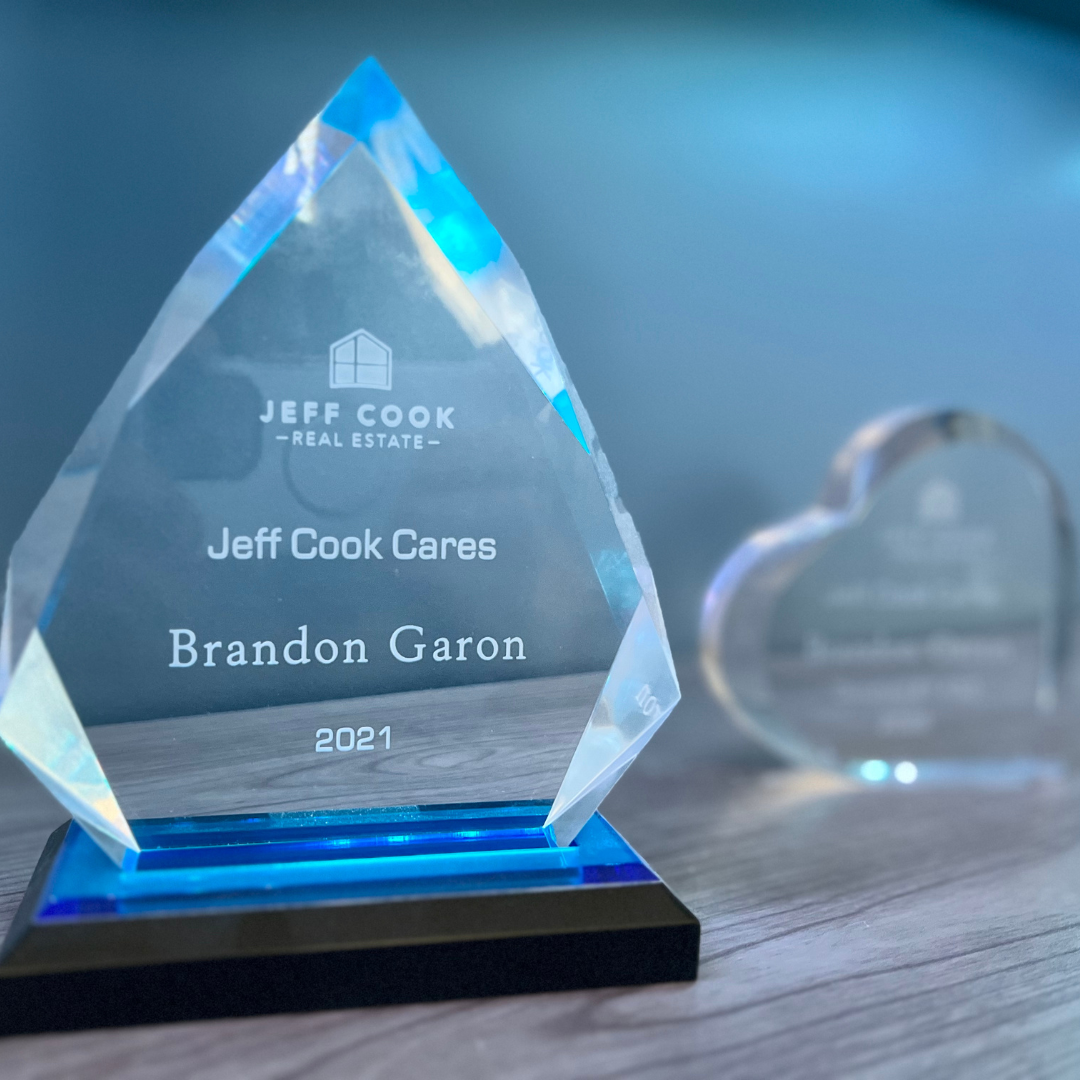 Volunteering Opportunities
Disaster Relief - Locally our area has been stuct by disasters and whenever this occurs, we try to volunteer our time to help in aid and recovery. Here is a video from a relief project after a Tornado struct a small town here in SC.
Christ Central Ministries - Volunteering to help feed those less fortunate in the community https://www.christcentralministries.org/columbia-mission-station
Trash Clean Up - In 2023 we partnered with Keep the Midlands Beautiful to help clean up the streets of Lexington.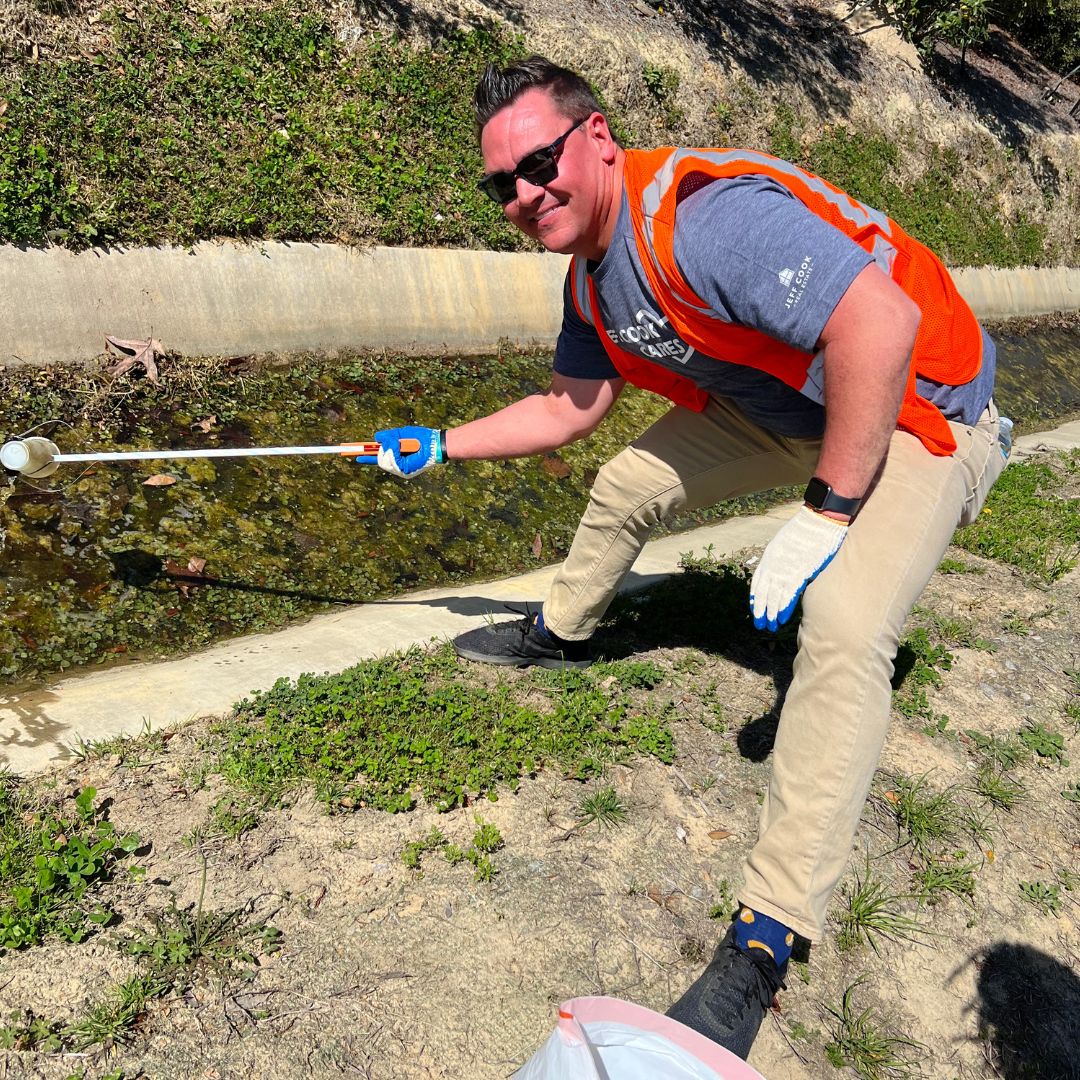 Other Donations
Throughout the years I have choosen a few intiatives to donate to that meant a lot to me
Wounded Warrior Project - Helping support wounded Veterans and Active Duty Members https://www.woundedwarriorproject.org/
NewSpring Church - We've explored many great churches in the midlands but we always find ourselves back at NewSpring Church. It was finally time to call NewSpring Church our church and start tithing regularly.
I hope to see you there!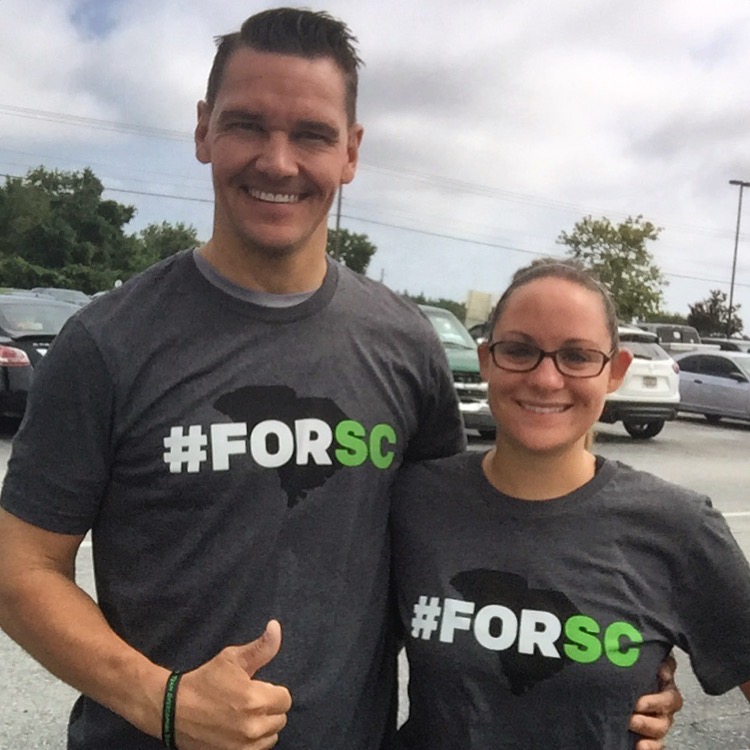 Folds of Honor - Providing scholarships to families of fallen soldiers https://foldsofhonor.org/
Tim Tebow Foundation - Sharing God's love by fighting for those who cannot fight for themselves. https://www.timtebowfoundation.org/
5K - I don't consider myself a runner but for a good cause I''ll throw on the old running shoes!!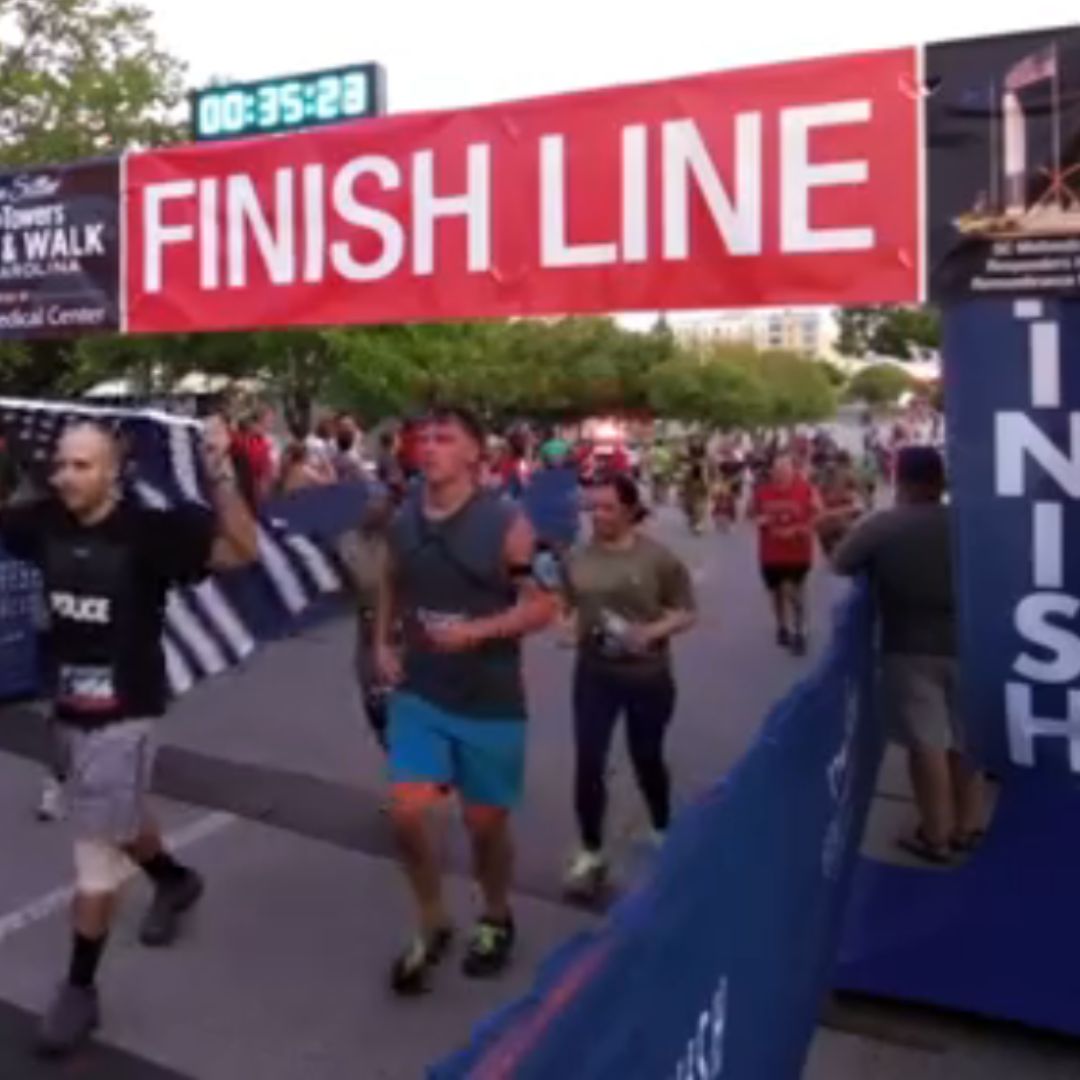 Charitable Purchases
When it comes to making purchases, I try to find companies that support causes and initiatives I believe in. These are some I consistently use and would recomend.
Charity Auctions - From CBU Charity Auctions to Fireflies Jersey Auctions, one way I love collecting sports memorbilia is through chairty auctions where proceeds are donated to a great cause! https://store.cbuauctions.com/
Black Rifle Coffee - I love my coffee, so when I can order great cofee and supoort a good cause, you know I am in! Black Rifle Coffee is a Veteran owned business that pledges to give portions back to Veterans, First Responders, and their families. Black Rifle Coffee
Duke Cannon - This is going to sound totally weird but I had a co worker years ago that always smelled good, like a fresh smell. One day we were at a hospital gift shop and I saw another Duke Cannon Bar on the shelf and pointed it out. They told me that is what they use. Add on that a portion of their proceeds go to veterans and I knew I was gonna buy it. That sparked me now using Duke Cannon daily. I use the bar soap and even bought the hand soap for our guest bathroom. My favorite flavors are Naval Diplomacy and Victory https://dukecannon.com/