Who Is Brandon Garon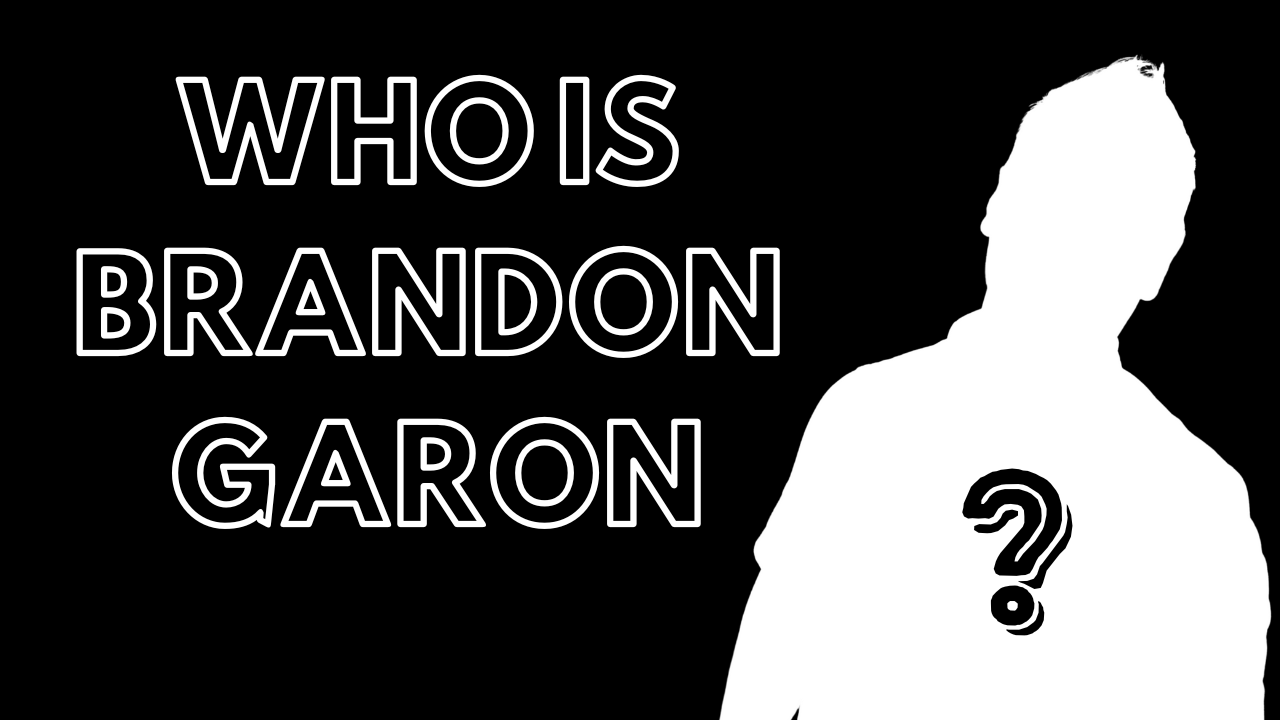 Brandon Garon was born and raised in Southern California. In 2015 his wife and him packed up and moved across the country to Lexington, South Carolina. He is a Dad of 2 sons, Husband, was an EMT for 10 years, but left in 2018 to become a Real Estate Agent.
As an agent he has been awarded Rookie of the Year, Company Culture King and received the Whatever It Takes Award 2 years in a row. He finised off 2021 and 2022 as the Top Agent in his office and in 2022 finshed as a Top 10 agent in his entire company.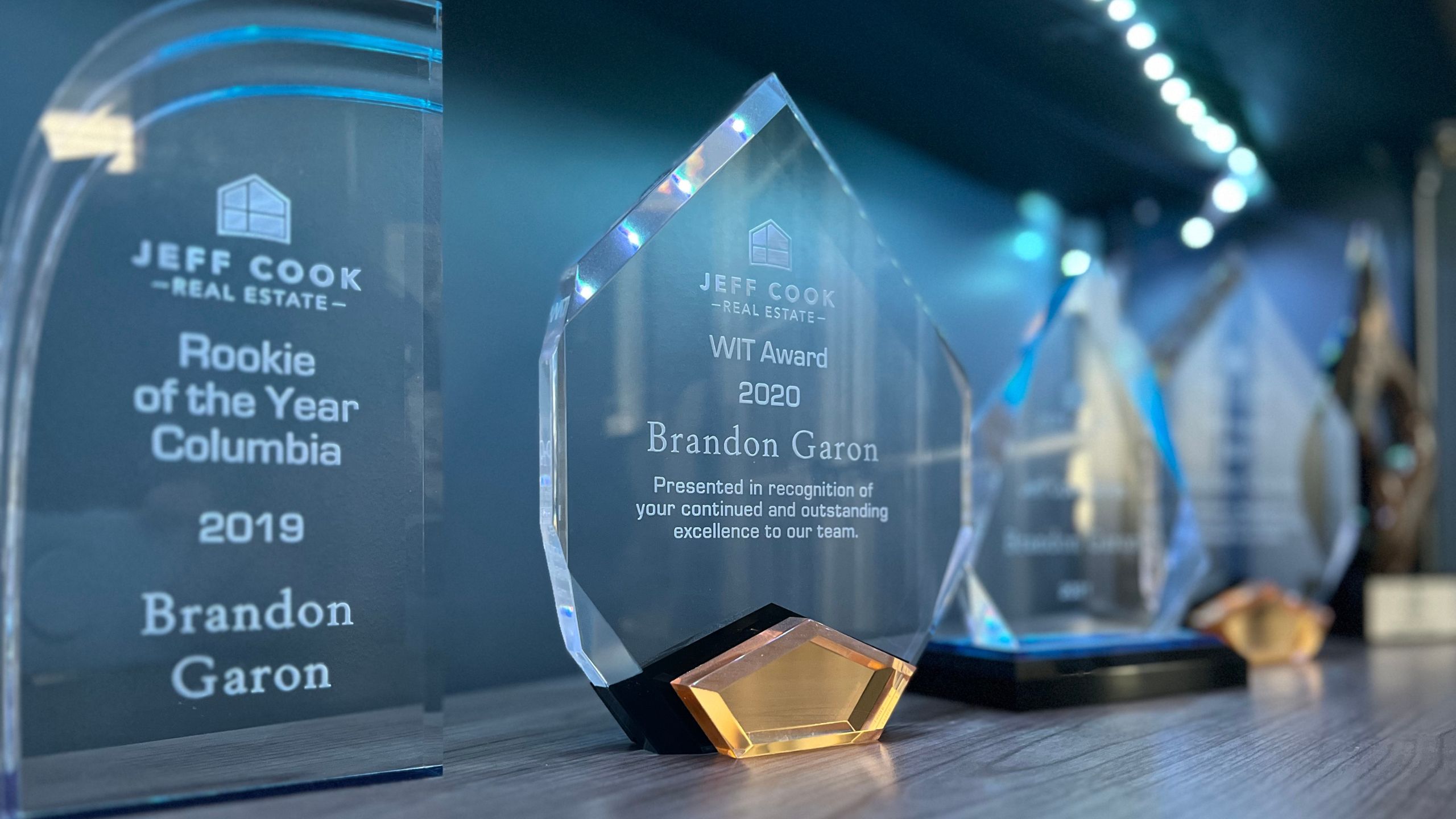 In 2020 Brandon was offered a position as an office mentor. As an office mentor he has helped guide many agents that came through our doors, some that went on to be top agents themselves!
In 2020 Brandon dedicated his YouTube channel to content helping people relocating to South Carolina. He has gained over 2700 Subscribers and has nearly 2000 views a week on his channel.
Brandon Garon - SC Relocation Page
In 2023 Brandon created a YouTube Channel dedicated to teaching new real estate agents and even seasoned agents, the things he learned that helped him be successful.
To contact Brandon about South Carolina Real Estate please head to Contact
To apply to Brandon's Apprenticeship Program head to Careers