Who Is Brandon Garon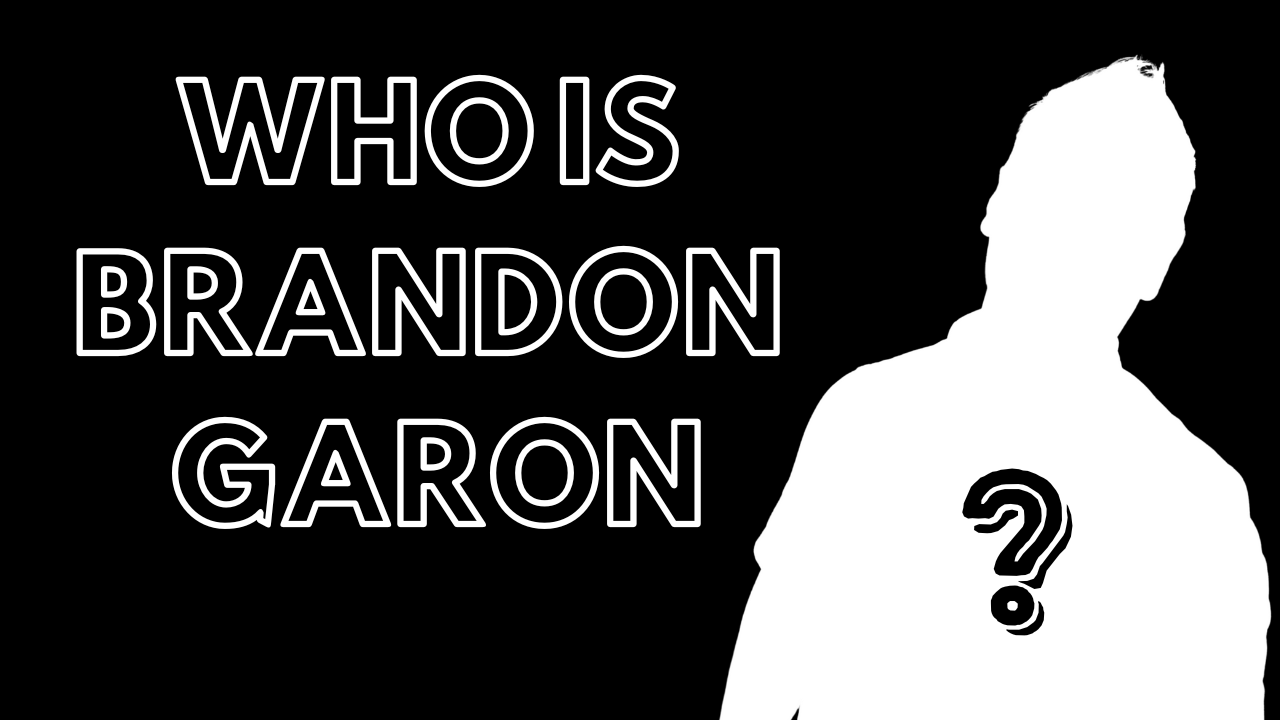 Meet Brandon Garon
Team Lead/REALTOR®
Brandon Garon was born and raised in Southern California. In 2015 his wife and him packed up and moved across the country to Lexington, South Carolina. It was a true leap of faith!
He is a Dad of 2 sons and a Husband. Brandon worked as an EMT for 10 years both on the ambulance and in the Emergency Room. As an EMT he was awarded the Star of Life Award from California, the Lifesaver Award of Excellence from Lexington County, the Stork Award and many others accolades. In 2018 Brandon stepped out of EMS to become a full time Real Estate Agent.
As an agent he has sold over 22 million in real estate and has been awarded Rookie of the Year, Company Culture King and received the Whatever It Takes Award 2 years in a row. He finished off 2021 and 2022 as the Top Agent in his office, as well in 2022 he finished as a Top 10 agent in his entire company. In 2023 he has a goal to pass 100 clients served and he is well on his way!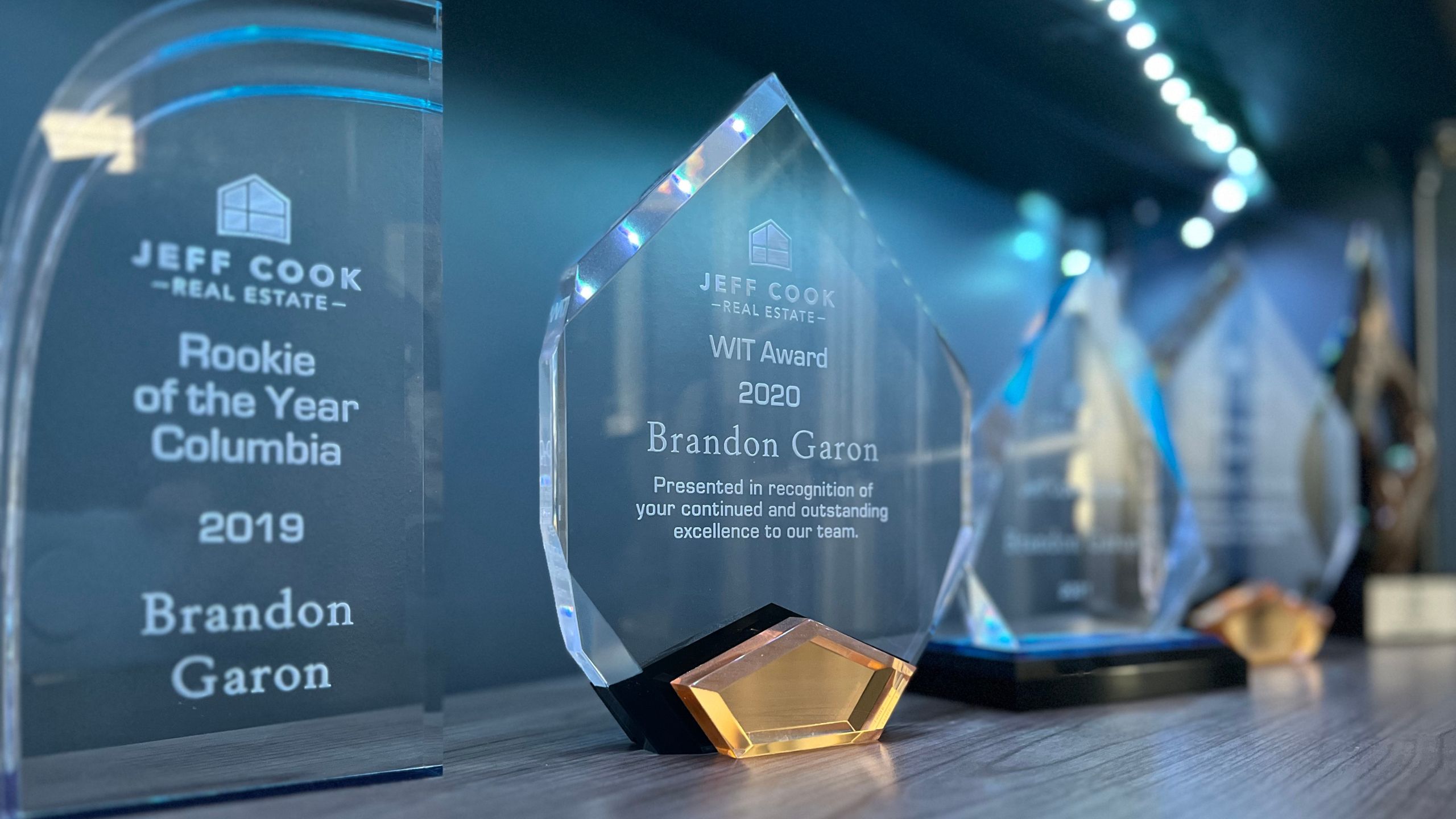 In 2020 Brandon was offered a position as an office mentor. As an office mentor he has helped guide many agents that came through our doors, some that went on to be top agents themselves! He has a passion for helping others and sharing his story to help inspire others to chase their dreams and passions!
In 2020 Brandon dedicated his YouTube channel to content helping people relocating to South Carolina. He has gained over 3000 Subscribers and has an average of over 2500 views a week. He regularly posts videos sharing about different neighborhoods in the midlands, things to do and his most popular, monthly real estate market update for the midlands of South Carolina. Brandon themes each month, bringing viewers back monthly not only to learn about the state of the market, but to see what Brandon will wear this week!
Brandon says; "As a transplant myself, I love helping people embarking on the same journey we once took, relocating to South Carolina! It's where we were able to buy our first home and raise our kids! It is truly something I enjoy connecting with people about!"
Brandon Garon - SC Relocation Page
In 2023 Brandon launched the What's Happening Columbia Podcast! A monthly Podcast breaking down what new things are coming right here to the midlands of South Carolina
Meet Tyanne Watson
Client Coordinator/REALTOR®
Tyanne joined the Brandon Garon Team in 2023 as a Client Coordinator. She is a critical part of the team in helping clients through the process.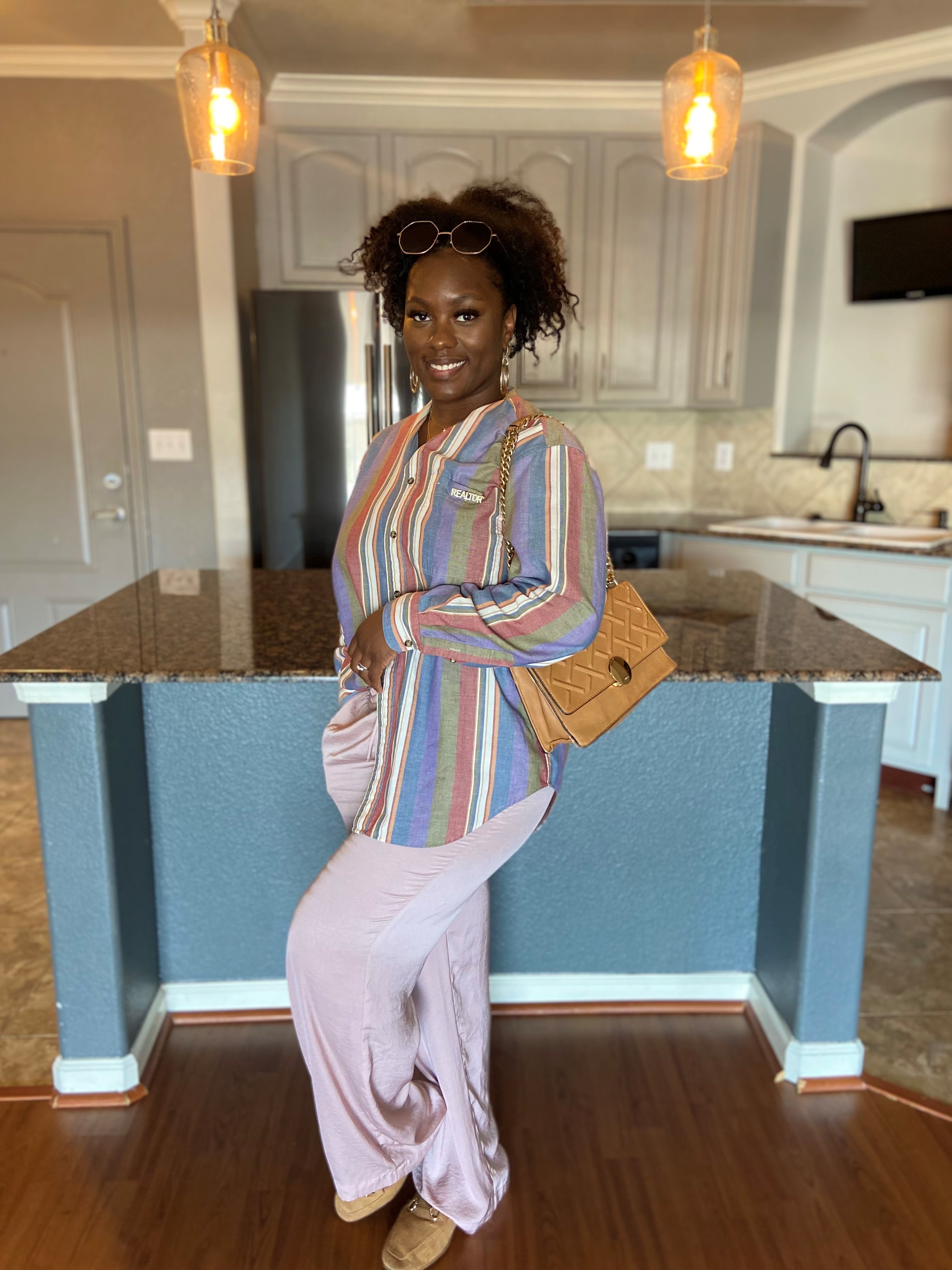 Tyanne is originally from New York City, native to the busy streets of Brooklyn. As an Army wife of 10 years, she has been afforded the opportunity to live in beautiful places all over the world. Hawaii and Italy just to name a few. After her job closed indefinitely during the COVID pandemic, she knew she needed a career change. Since they were already set to purchase their first home here in Columbia, South Carolina, she learned everything she could to educate herself on the process. That is where her love for real estate blossomed. The rest is history.
Wether you are considering a move here to South Carolina, or a local seller we are here to help!
Register for your FREE RELOCATION GUIDE!